Due to the work of unskilled craftsmen, poor quality products, and companies that prioritize good sales over high-quality services and products, the home remodeling industry has earned a bad reputation. Thankfully, Acadian Windows and Siding was founded on expert installation practices and friendly customer service, not just the quantity of our sales.
Company owner and President Craig Ricks is a New Orleans native and third-generation window installer. Growing up, he installed windows and doors for a variety of local companies, giving him firsthand experience on the best and worst aspects of home remodeling. With his knowledge, experience, and dedication, Craig decided to start his own home renovation company that would treat every home as if it were his own.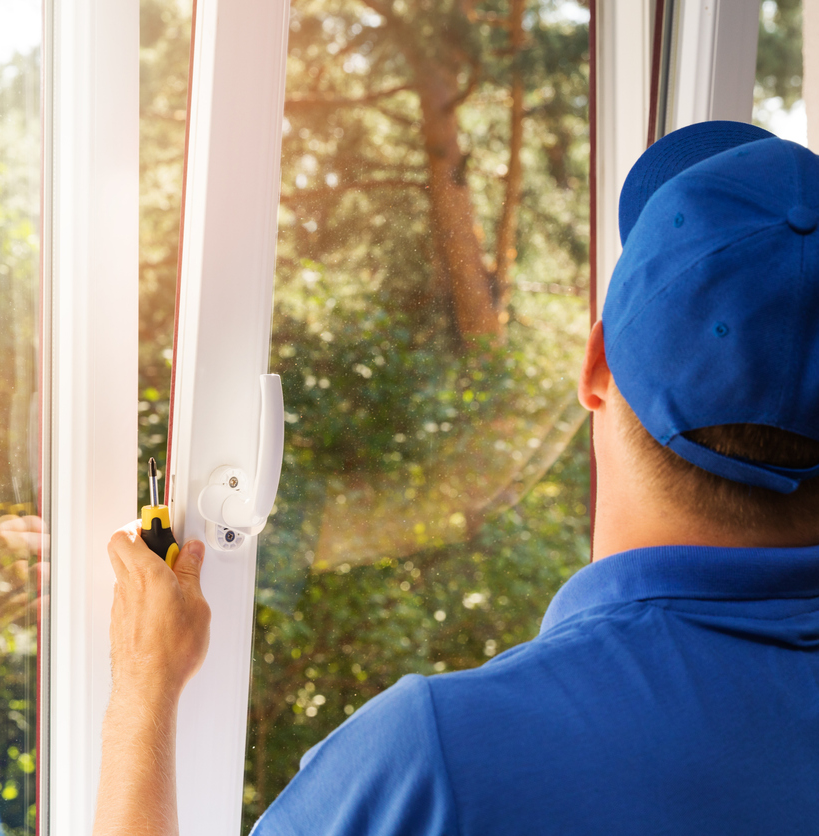 Acadian has now become the most trusted professional services company in Louisiana, Mississippi, Alabama, and Florida, a reputation that hasn't been easy to come by. Craig hand picks the most skilled craftsman to come work for Acadian, and maintains a strong commitment to thorough installer training for worksite employees. Through rigorous manufacturer certification courses, Acadian ensures that every team member is qualified to perform the absolute best job possible in every client's home. Acadian's high service standards have earned us the title of the Gulf Coast's Premier Service Provider and we take pride in improving the homes of our customers.